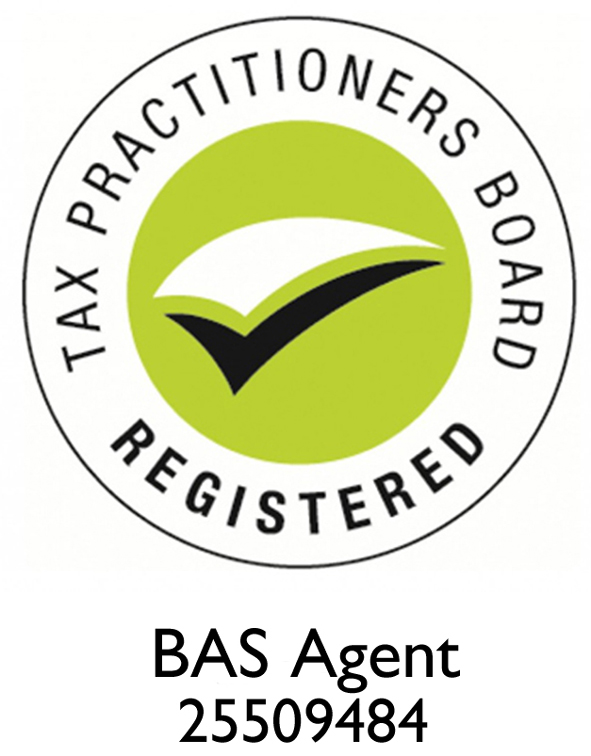 We value our clients by limiting our customer base and keeping it small and select, allowing us to better service and support you. Our belief is quality over quantity and we are here to deliver that promise. Lisa Grech, the sole business operator of Healthy Biz Solutions has over 20 years support in business.
We are certified and experienced, we offer the complete package to assist you with your businesses needs.
We service areas around South East Melbourne, including Narre Warren, Berwick, Cranbourne, Hallam & Beaconsfield.
We also service the Bellarine Peninsula and Mornington Peninsula suburbs.
With over 20 years in bookkeeping, our talent, passion and friendly approach has led to long-lasting, trusted client relationships. We have a sound background in coordinating financial records for local accountants while working extensively and specialising in all major accounting software programs. We are professionally registered BAS agents and can offer your business a wide range of bookkeeping services. Healthy Biz Solutions is always striving to be current in the technology trends that can help clients navigate the online resources that are making businesses more efficient allowing us to service you from any location
As your bookkeeper I can offer your business a wide range of services to assist with time management and taking the stress away from managing your accounts and business demands.
We offer fixed price or hourly rate Bookkeeping Service, depending on your business needs and requirements.

Contact us to discuss your requirements, we looking forward to assisting you soon.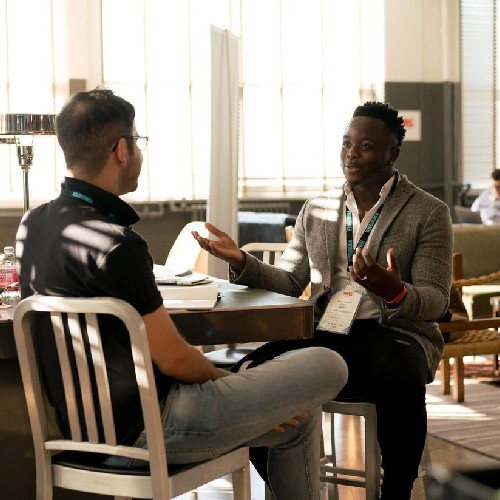 Simple Business Solutions
Lisa is an accredited, registered BAS Agent with over 20 years experience in bookkeeping and account keeping services. Healthy Biz Bookkeeping and Business Solutions have the expertise and knowledge to keep your business healthy and compliant! We predominately offer bookkeeping services off-site using your cloud-based accounting software however in some circumstances we can accommodate clients that require on-site bookkeeping. We will deal directly with your accountant to bring the best service to you. Which ever accounting program you use, Healthy Biz Solutions will easily be able to adapt to whatever your preferred accounting software is. We can also make recommendations on which accounting software will best suit your needs.
Here at Healthy Biz we like to utilise the latest cloud technology which provides financial services remotely and to take advantage of technological integrations that minimise manual data entry and increase productivity for your business. This saves time when communicating with your accountant and it streamlines the financial operations of your business, including automating data feeds from your bank, direct tax reporting to the ATO and allows real-time analysis of your business performance.
I have used Healthy Biz for over 3 years. I have been particularly impressed by the focus on keeping all business documentation, payments, receivables so accurate and up to date. Any information is at my finger tips at any point of time. One of the best moves I have made in business highly recommended.
I would highly recommend anyone looking for a bookkeeper to look no further than Healthy Business Bookkeeping. Lisa, the principal commenced working in my business a number of years ago and has maintained our accounts in first class order. Lisa has also streamlined my business by making significant improvements as well as assisting in general administration. Lisa is professional, diligent, versatile, easy to get along with and has a fantastic sense of humour which makes any working relationship a valuable commodity.

Lisa was an invaluable asset to my business over the 10 years or so that she assisted me. She managed all of my bookkeeping and accounts needs enabling me to focus on my business. I can't recommend Lisa enough, she is extremely efficient and her knowledge and expertise is exceptional.